About Wray Brothers Monumental
---
Wray Brothers Monumental is a family run company dating back to 1839 and devoted via our expert craftsmen to creating the fitting and everlasting tribute you desire. We are pleased to discuss your wishes at our offices or alternatively we can visit you at home. At Wray Brothers Monumental we create the tribute and wording that you require and we can also assist with the renovation of existing monuments.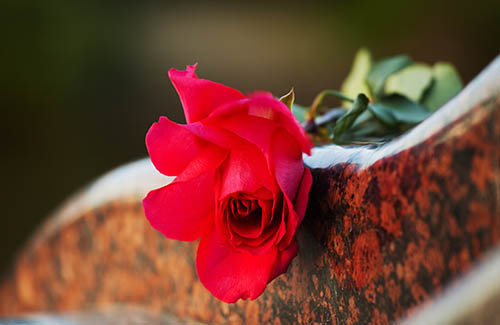 We work in a range of Dressed Ashlar, Walling Stone, Marble, Granite, Slate and Stone of all kinds and colours and also available are White Marble, Nabresina, and York Stone. Special Granite samples are available on request.
Our work is sensitive and sad. It is in fact a calling and this becomes even more apparent to us with the passing of a child. In the fullness of time though happy memories will overtake current sadness and we have a selection of memorials, some of which reflect a child's happiness and playful nature. At this saddest of all possible times, you may like to consider this with the longer term in mind,but the choice coupled with the sentiments you wish to express is always yours.
Expertise
Over the years, indeed over the generations, the work of Wray Brothers Monumental has become recognised throughout the North West as being of the highest quality and sensitivity. We deal with people at the saddest times of their lives and when many return later, smiling and thankful for our contribution; we ourselves are reminded that we are in the most rewarding of professions.
We are grateful to you for placing your confidence in us at this time. For your further confidence in our service, please note that Wray Brothers Monumental is registered with BRAMM, the British Register of Accredited Memorial Masons.
We Can Help
---
"I can't thank these guys enough."
Our Services
---
Memorial Insurance
Memorials
Renovations
Lettering
Home Visits